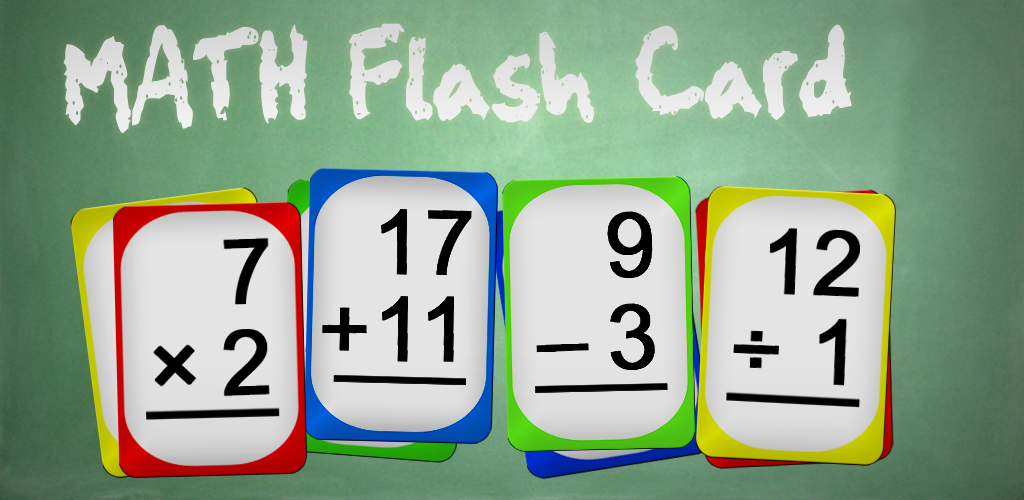 Our Math Flash Cards app was just updated (Originally May 25, 2023).
EDIT: June 29 2023 we just updated it again!
Children can build and improve essential math skills in: addition, subtraction, multiplication and division.
Over ½ a million downloads !
• Added more time when showing correct answer.
• Updated layout on some devices.
• Android API updated.
NEW June 2023 update:
• Fixed crash bug on certain devices when no answer is entered.
• Redid the main menu and card sizes on certain devices.
Free and Paid versions available.