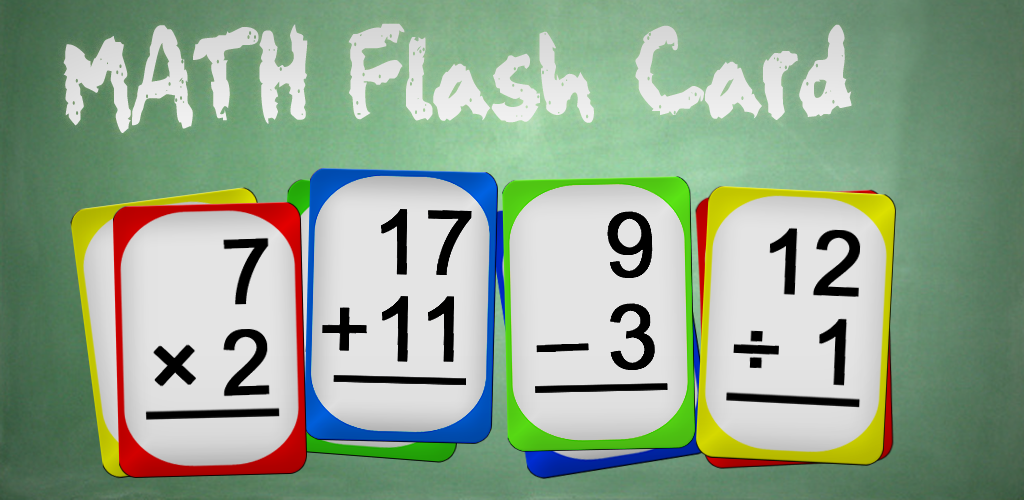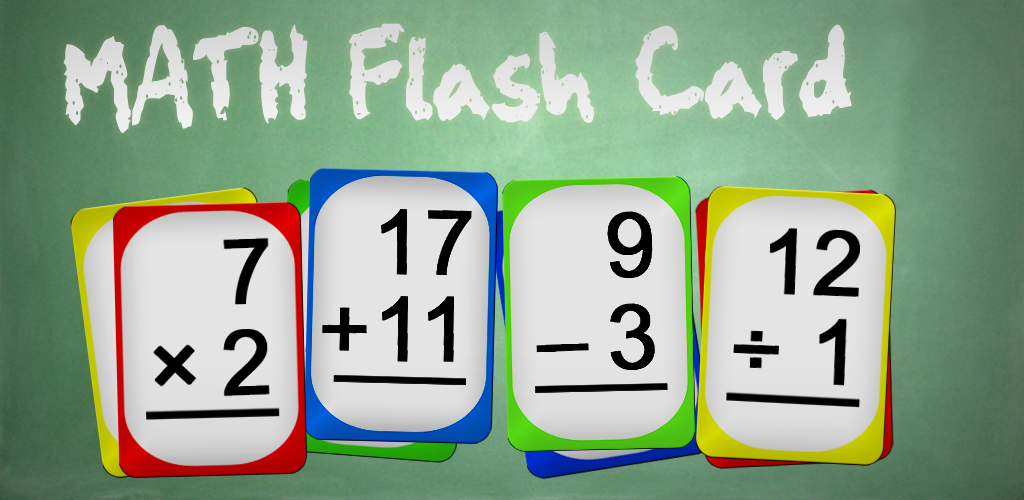 Addition, Subtraction, Multiplication and Division
Children ca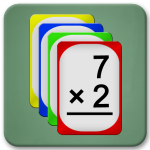 n build and improve essential math skills in: addition, subtraction, multiplication and division.
Option to allow cards in order (for quicker memorization) or random
Option to show correct answer if wrong
Option to select addition & subtraction or multiplication & division together
Friendly and encouraging voice
Adjustable countdown timer for test-like conditions
Top and bottom number ranges can be edited
Number ranges: 0 to 50 for addition and subtraction
Number ranges: 0 to 20 for multiplication and division
Option to allow three tries
Option to repeated missed cards for review at the end
Scores list to review improvement
Free or Paid (ad-free) version available
Over ½ a million downloads !

Download from Google Play or Amazon for FREE!


Ad-Free (PAID) version also available.