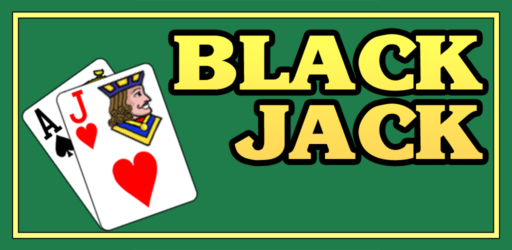 Video Blackjack just like Vegas!
A deluxe version of the video Blackjack game similar to the ones found in casinos. Play this popular game just like in Vegas!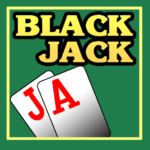 • FREE! For fun, real money is NOT used and there are NO in-app purchases.
• Rebuy at any time for FREE! There are NO daily limits!
• 4 different "machines" to play on (swipe left or right to switch machines).
• Different machines have old/modern cards, backgrounds, different betting amounts, different limits and different rule variations. (Long press 'Help' for details).
• "Let it Ride!" available. Double your bet by betting your winnings and let it ride!
• Basic stats available in menu.
---
The Machines:
♥ "The Klondpike" ─ This machine has been around longer than most of the casinos. Old, burned screen and low limits but it malfunctions! ─ A game feature that causes it to go "haywire".
♣ "The Palace Depot" ─ A nice older style machine where they still have 99¢ breakfast specials.
♠ "The North Point" ─ Not the strip and not downtown. A modern machine with standard bet limits.
♦ "The Milogire" ─ A high end machine for higher rollers.
(The casino names are entirely fictitious and do not represent any real casinos.)
This game is just for fun. Real money is not used and nothing is ever charged. It's just play money.
You can NOT win real money.
Download from Google Play  for FREE!