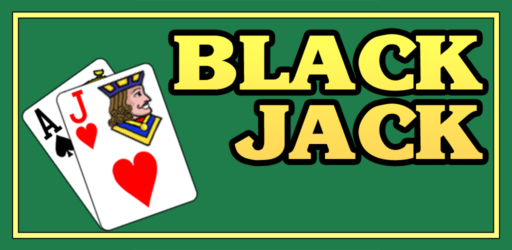 Our Video Blackjack game returns after a long absence.
Updated with improvements and bug fixes.
Four "machines" to play on. Different machines have old/modern cards, backgrounds, different betting amounts, different limits and different rule variations.  The idea is you are playing on different machines at different casinos.
• updated cards, low end casino has low-res card, fictional casino logos, updated buttons, updated rebuy menu to match our other video poker games, minor bug fixes, improvements.
Download for FREE from the Google Play Store.