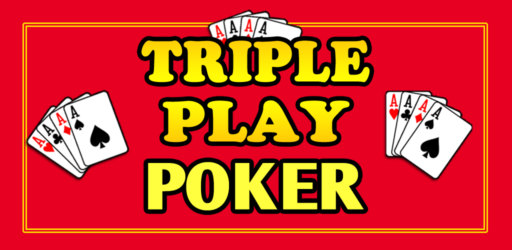 We have now updated our popular Triple Play Poker. The first in the series of multi-hand poker games.
From one hand of the original video poker to three hands at once.
Triple Play Poker- Three hands at once for three times the action!
• minor animation updates
• bug fixes
If you enjoy multi-hand video poker, be sure to check out our other multi-hand vidoe poker games.
Download from the Google Play store.